The ESG Attack on Energy Becomes Personal.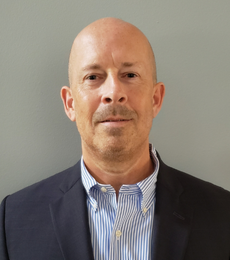 To achieve its net-zero climate goals, the environmental, social, and governance (ESG) movement has mainly focused on hijacking control of energy companies as a means to shutting them down. Through regular ESG engagement and annual proxy contests, the agency of energy executives and directors has been slowly eroded to force these corporate managers to agree to self-destructive emission reduction targets.

With the 2030 countdown clock ticking, ESG activists are now taking a more direct approach to pressuring energy company boards by suing individual directors, combining the standard climate lawfare that has been used against the industry for years with Saul Alinsky's Rule #13 of personalizing one's progressive target.

In early February, the environmental law firm ClientEarth brought a climate lawsuit against the board of directors of Shell plc, the U.K. integrated oil and gas company, in the High Court of England and Wales.

Read the full Washington Examiner article.
____
Paul Tice is an Adjunct Professor of Finance at NYU Stern. 
---