Global Business Leaders Need To Push Ethiopia Toward Peace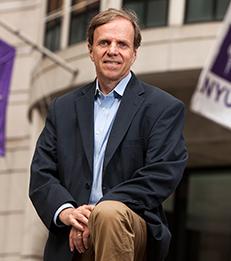 Ethiopia is a country in crisis. In the last year, the government of Prime Minister Abiy Ahmed has been locked in a violent confrontation with the Tigray People's Liberation Army (TPLF) , an armed conflict that has resulted in wholesale violations of human rights by both sides. The government has just declared a state of emergency as TPLF forces march towards the country's capital, Addis Ababa. In September, UN High Commissioner for Human Rights Michelle Bachelet condemned "mass detentions, killings, [and] systematic looting" by government forces. According to Amnesty International, Ethiopian soldiers have routinely committed rape and other forms of sexual violence against Tigrayan women. The government also has engaged in the widespread forced displacement of the civilian population, and blocked humanitarian assistance to the region, using the denial of food as a weapon of war. As Bachelet declared "civilian suffering is widespread, and impunity is pervasive."
Responding to these abuses, this week the Biden Administration announced that Ethiopia will lose its duty-free market status on January 1 under the US African Growth and Opportunity Act (AGOA) if it fails to take "urgent action" to address the gross human rights violations.
The AGOA program grants eligible sub-Saharan African nations duty-free access to the US market for thousands of products. First adopted in 2001, the objective of this law is to encourage export from, and growth in, the "least developed countries" (LDCs) in Sub-Saharan Africa. 
Read the full
Forbes article
.
___
Michael Posner is a Professor of Business and Society and Director of the NYU Stern Center for Business and Human Rights.
---