How to Have Fun With That Relative Whose Opinions You Can't Stand This Thanksgiving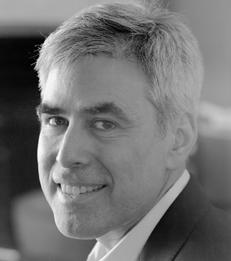 By Jonathan Haidt and Caroline Mehl
As Americans prepare to host Thanksgiving dinners and other holiday meals, much attention is paid to the food served, the table setting, and the guest list. But is anyone setting the table for a good conversation? This year, you can.
If you had the choice, which of these two menus would you rather serve:
Menu A: Fight for truth and virtue
Appetizer: Identify people with bad beliefs
Main course: Prove those people wrong
Dessert: Change their thinking so that they share your good beliefs
Menu B: Have fun
Appetizer: Improve relationships among everyone around the table
Main course: Make the meal enjoyable and memorable
Dessert: Make yourself smarter
If you'd prefer to serve Menu A, you can stop reading now, although we should note that nobody has ever served this menu and made it to dessert. But if you'd like to try Menu B, please keep reading. As co-founders of a non-profit organization dedicated to helping Americans bridge divides, we've been developing recipes for Menu B ever since the 2016 election, when it seemed that America could not get any more divided. Well, guess what? A recent survey by researchers at the University of Virginia found that 52% of Trump voters and 41% of Biden voters said that they would "favor [Blue/Red] states seceding from the union to form their own separate country." Yes, they literally backed secession.
Read the full
TIME article
.
___
Jonathan Haidt is the Thomas Cooley Professor of Ethical Leadership.
---