Opinion
How Iconic Chocolate Brands Are Improving Conditions for West African Farmers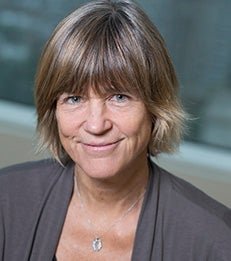 We can indulge ourselves and give the producers the respect they are due through buying chocolate that is certified by Rainforest Alliance or Fair Trade or is part of a sustainable cocoa chain.
If you are like me and believe chocolate is one of the five major food groups, you also may think of it as a guilty pleasure due to its caloric content.
The good news: A few pieces of dark chocolate don't have much sugar or calories. The bad news: Depending on what company makes it, you probably should feel guilty about eating chocolate. The reality is, you and the companies that are making it may not be paying enough to the farmers who produce the cacao.
Cocoa beans were discovered in the South American rainforest thousands of years ago. The Mayans worshiped the cocoa tree (cocoa in Mayan means "the food of the gods"). The cocoa grows in pods. In each foot-long pod, there are cocoa beans that are extracted and roasted. The beans are then processed into a liquor that becomes either cocoa solids, butter or blocks of raw chocolate.
Read the full
Worth article
.
____
Tensie Whelan is a Clinical Professor of Business and Society and Director of the Center for Sustainable Business.