How Sony Pictures Defied Chinese Censors, Providing a Model For Hollywood.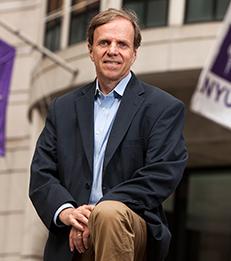 The latest Spider-Man movie has grossed more than $1.8 billion worldwide since it opened last December — not too shabby even by the superhuman standards of the Marvel franchise.
"Spider-Man: No Way Home" has achieved this impressive figure even though Sony Pictures, the movie's distributor, decided to forgo showing it in China, which during the pandemic became the world's number one market for Hollywood blockbusters. Sony sacrificed what would probably have been hundreds of millions of dollars in additional revenue for what seem to be the most admirable of reasons: It stood up to Chinese censorship.
What caught the censors' attention in the most recent Spider-Man installment was the film's climactic scene set atop the Statute of Liberty. According to recent news reports, Chinese censors demanded that Sony remove all scenes showing one of the most familiar symbols of American liberty. When the company refused, the censors proposed reducing the number of shots showing the statue and obscuring its features in any remaining scenes. When Sony rejected this alternative, the government declared that the film could not be shown in China. Sony did not respond to my request for its comment on its interactions with the Chinese government.
Read the full
Forbes article
.
___
Michael Posner is the Jerome Kohlberg Professor of Ethics and Finance, Professor of Business and Society and Director of the NYU Stern Center for Business and Human Rights.
---