How to Talk to Your CFO About Sustainability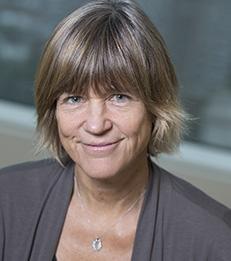 By Tensie Whelan and Elyse Douglas
By now most companies have committed to improving their environmental, social, and governance performance. Such sustainability efforts have increasingly become table stakes. And yet many CFOs still see them as a cost rather than a source of value. That makes it hard to unlock the internal financing needed to scale them up.
Most recent studies show a correlation between sustainability and financial performance. Our own research finds that for many companies, nonfinancial metrics such as carbon emissions can reveal hundreds of millions of dollars in sustainability-related savings and growth. In large companies it can be billions.
Why don't more CFOs see the connection?
Read the full
Harvard Business Review article
.
____ 
Tensie Whelan is a Clinical Professor of Business and Society and Director of the Center for Sustainable Business. 
---