How Will Birkenstocks Fare After Its Billion-Dollar Bet To Go Public?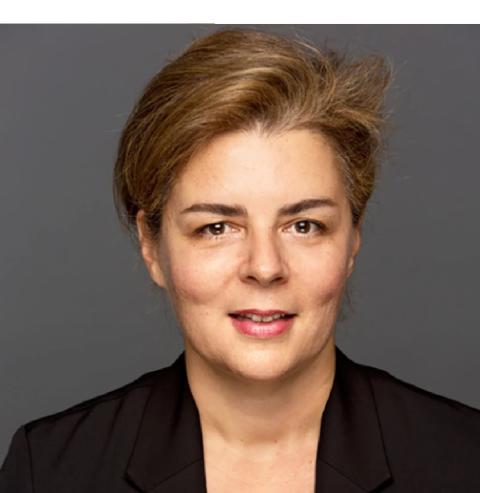 As a youngster in the 1980s, I eagerly awaited the summer season, when our unglamorous resort town in eastern Greece would be inundated by hordes of tourists clad in Birkenstocks.

The Germans would always pair them with a pair of white socks, while the French would go sockless. 

In a country where you don't even take the trash out unless you're properly dressed, we loved making fun of Birkenstock wearers for their lack of "good taste."

Read full New York Post article.
___
Thomaï Serdari is a Clinical Associate Professor of Marketing and Director of the Fashion & Luxury MBA at NYU Stern School of Business.
---