Opinion
How YouTube Needs to Address Politically Motivated Disinformation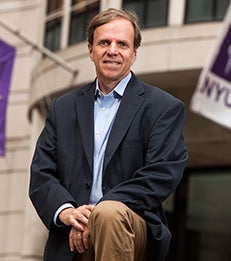 What is true is that the internet is being weaponized by political actors, including foreign actors like the Russian, Iranian, and Chinese governments, but also a wide range of political actors here at home.
YouTube has a serious problem with disinformation, but the company's senior leadership continues to wish it away. A recent blog post by YouTube's CEO, Susan Wojcicki, exemplifies the problem. Wojcicki celebrates the many ways the company adds value to society while sidestepping it's most difficult challenges. Not least among these challenges is the manipulation of video images on the YouTube platform to advance various political agendas.
YouTube is part of the Google (now Alphabet) empire, and Wojcicki has been there since the firm's creation. It was famously in her garage in Menlo Park in 1998 that Google founders Larry Page and Sergey Brin developed a rudimentary search engine which two decades later has grown into one of the world's largest and most lucrative commercial enterprises.
The numbers tell the story. Financially, the Google constellation of companies account for 37% of online advertising dollars. The company's overall ad revenue in 2018 was $116 billion. Measured by market capitalization, meaning the value of its outstanding shares, Google is worth $838 billion, making it the fourth-largest company in the world.
Read the full
Forbes article
.
___
Michael Posner is a Professor of Business and Society and Director of the NYU Stern Center for Business and Human Rights.