If The U.S. Wants To Promote Human Rights In Egypt, It Should Link Military Aid To Real Reform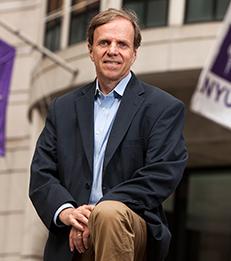 Ten years ago, this month, Hosni Mubarak was forced to relinquish power in Egypt after protests brought millions to the streets of Cairo and Tahrir Square. This popular uprising was the epicenter of what many called the Arab Spring. Like its predecessor, the 1968 "Prague Spring," the promise of swift liberalization of a repressive system eventually went unfulfilled.
A decade later, Egyptians are struggling under a brutally intolerant and ineffectual government led by former General Abdel Fattah al-Sisi. Al-Sisi's violent rise to power and his despotic rule offers a sobering case study for those who once saw Egypt as the linchpin of the region's democratic transition. Instead, as we look at Egypt today, we see a continuing political, social and economic crisis that demands greater international attention and action.  Absent meaningful reform, its time for the US government to suspend military assistance.
Egypt is the largest country in the Middle East with a population of close to 100 million people. It has a rich and proud history, and it is the cultural and educational capital of the region. It also serves as a bellwether. What happens in Egypt strongly influences developments elsewhere in the region. Today, Egypt is heading in the wrong direction.
Read the full
Forbes article
.
___
Michael Posner is a Professor of Business and Society and Director of the NYU Stern Center for Business and Human Rights.
---