If We're Serious About Saving American Democracy, This Voting System Might Be the Key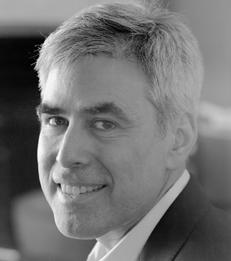 New York City has chosen its next Mayor. It happened more than four months before election day, November 2, when Eric Adams won the Democratic primary.
Why is the general election in one of the most important cities in the world seen as a non-event—and why doesn't anybody seem to care?
Because we're all used to it. Across the country, the importance of general elections (aside from the presidential one, of course) has been in decline for decades as party primaries have become the deciding elections.
Read the full
TIME article
.
___
Jonathan Haidt is the Thomas Cooley Professor of Ethical Leadership.
---