Opinion
Is Sustainability Sustainable in the Age of Trump?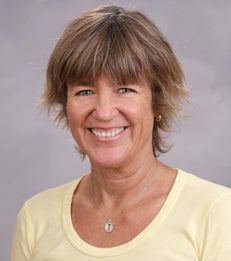 By Tensie Whelan and Michael Greenhouse
Of course, companies know that sustainability isn't just good for their brand — it's good for their business.
By Tensie Whelan and Michael Greenhouse
Let's face it. This is now a legitimate question. GreenBiz Chairman Joel Makower spoke to the issue very directly in a February 2017 tweet:
"Let's face it folks, Donald Trump is sustainability's stress test. We weren't prepared for this. It is the classic 'black swan,' low-probability, high-impact, 'we didn't see it coming' event."
Makower said this a few months after the author of Black Swan himself, Nassim Taleb, told MSNBC that Trump would not be a black swan event. "In the end, Trump is a real estate salesman, and he's going to want to deliver what the people want," said Taleb.
But on environmental policy, the new president has very clearly staked out a position that most Americans do not want, beginning with the appointment of Scott Pruitt as administrator of the Environmental Protection Administration.
Read the full article as published by
CEF
.
____
Tensie Whelan is a Clinical Professor of Business and Society and Director of the Center for Sustainable Business.