Opinion
Disclosure on Bottom of Pay Scale Better Than Pay Ratio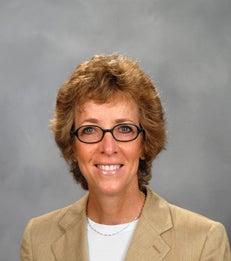 While it is highly unlikely that this type of compensation disclosure will garner the attention and action of the regulators, other societal actors can be a powerful force for change.
The CEO pay ratio rule in its current form is unlikely to have much of an effect on compensation, but enhanced disclosure could help those on the lower end of the pay scale.
As corporations are increasingly pressed to address environmental and social problems related to their business, the question arises whether there is enhanced compensation disclosure that could help address a pressing, generally acknowledged, societal issue: income inequality and stagnating economic mobility. While there may be little consensus that senior executive pay is too high, it is easier to find consensus on the lack of shared prosperity, and a ratio does little to capture the ethical implications of neglecting pay and other policy considerations on workers' lives.
Read full article as published in
Agenda
.
___
Karen Brenner is Executive Director of Law and Business Initiatives and a Clinical Professor of Business.