Opinion
The Tough Realities of the Paris Climate Talks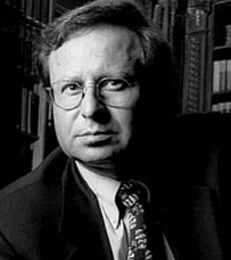 The critical role of adaptation in responding to the realities of climate change demands a deeper analysis and more prominent discussion of the nature, effectiveness, timing and costs of various adaptation strategies.
In less than a month, delegates from more than 190 countries will convene in Paris to finalize a sweeping agreement intended to constrain human influence on the climate. But any post-meeting celebration will be tempered by two sobering scientific realities that will weaken the effectiveness of even the most ambitious emissions reduction plans that are being discussed.
The first reality is that emissions of carbon dioxide, the greenhouse gas of greatest concern, accumulate in the atmosphere and remain there for centuries as they are slowly absorbed by plants and the oceans. This means modest reductions in emissions will only delay the rise in atmospheric concentration but will not prevent it. Thus, even if global emissions could be reduced by a heroic average 20 percent from their "business as usual" course over the next 50 years, we would be delaying the projected doubling of the concentration by only 10 years, from 2065 to 2075.
Unconditional national commitments made by countries for the Paris meeting are projected to reduce total greenhouse gas emissions through 2030 by an average of only 3 percent below the business-as-usual average rise of 8 percent.
Read more as published in
The New York Times
.
__
Steven Koonin is a Professor of Information, Operations & Management Sciences and the Director of NYU Center for Urban Science and Progress (CUSP).