Opinion
A 'Red Team' Exercise Would Strengthen Climate Science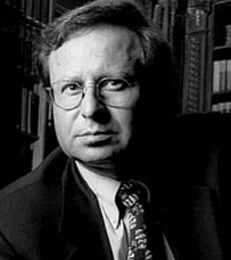 Moving from oracular consensus statements to an open adversarial process would shine much-needed light on the scientific debates.
Tomorrow's March for Science will draw many thousands in support of evidence-based policy making and against the politicization of science. A concrete step toward those worthy goals would be to convene a "Red Team/Blue Team" process for climate science, one of the most important and contentious issues of our age.
The national-security community pioneered the "Red Team" methodology to test assumptions and analyses, identify risks, and reduce—or at least understand—uncertainties. The process is now considered a best practice in high-consequence situations such as intelligence assessments, spacecraft design and major industrial operations. It is very different and more rigorous than traditional peer review, which is usually confidential and always adjudicated, rather than public and moderated.
The public is largely unaware of the intense debates within climate science. At a recent national laboratory meeting, I observed more than 100 active government and university researchers challenge one another as they strove to separate human impacts from the climate's natural variability. At issue were not nuances but fundamental aspects of our understanding, such as the apparent—and unexpected—slowing of global sea-level rise over the past two decades.
Read more as published in
The Wall Street Journal
.
__
Steven Koonin is a Professor of Information, Operations & Management Sciences and the Director of NYU Center for Urban Science and Progress (CUSP).