The Lehman Moment for the ESG Movement.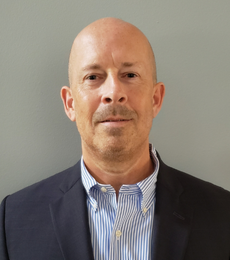 As the current banking crisis continues to roll through the global financial system, one common denominator among all the bank failures to date has been corporate ESG policies promoting climate action, diversity, equity, and inclusion, and other progressive initiatives.

Silicon Valley Bank, the first bank to collapse, lent to more than 1,500 start-up climate tech firms, the majority of which had no cash flow or ability to service bank debt. Most of the directors on the bank's board had no banking experience but were instead chosen for the DEI boxes that they ticked.

Signature Bank, the second institution to be seized by federal regulators, prided itself on being "the first bank in the United States to have an openly gay man on the board" and held internal seminars on the use of proper pronouns in the workplace. The bank was also an official supporter of the Task Force on Climate-Related Financial Disclosures and had started to disclose its lending portfolio emissions as the first step toward a net-zero banking model.

Read the full Washington Examiner article.
____
Paul Tice is an Adjunct Professor of Finance at NYU Stern. 
---