Making a Better Business Case for ESG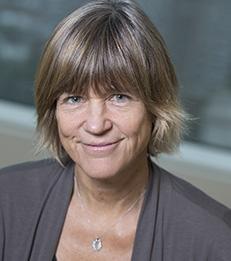 As COVID-19 kills and sickens millions of people around the world, it is also stress testing many institutions and cultural norms, among them companies and their compact with society. It's an extraordinary challenge joining many already connected deeply to the business world, from economic inequality to racial injustice to climate change.
When questioned about their role in responding to deep-rooted problems facing all of society, companies often indicate that they can't afford to invest in environmental protection, strong employee compensation, or other elements of a social issue because they must return sufficient profits to shareholders.
Based on research that I and my colleagues undertook at the Center for Sustainable Business (CSB) at New York University Stern School of Business, I contend that embedding environmental, social, and governance (ESG) concerns into business strategies is not only good for making money, but also essential to customer allegiance and protecting against the rising number of major threats to social stability, vibrancy, and inclusiveness that makes a healthy business possible in the first place.
Read the full
Stanford Social Innovation Review article
.
____ 
Tensie Whelan is a Clinical Professor of Business and Society and Director of the Center for Sustainable Business. 
---