Is the New Stagflation Policy-Proof?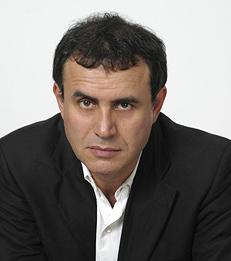 The global economy has suffered two large negative supply-side shocks, first from the COVID-19 pandemic and now from Russian President Vladimir Putin's invasion of Ukraine. The war has further disrupted economic activity and resulted in higher inflation, because its short-term effects on supply and commodity prices have combined with the consequences of excessive monetary and fiscal stimulus across advanced economies, especially the United States but also in other advanced economies.
Putting aside the war's profound long-term geopolitical ramifications, the immediate economic impact has come in the form of higher energy, food, and industrial metal prices. This, together with additional disruptions to global supply chains, has exacerbated the stagflationary conditions that emerged during the pandemic.
A stagflationary negative supply shock poses a dilemma for central bankers. Because they care about anchoring inflation expectations, they need to normalize monetary policy quickly, even though that will lead to a further slowdown and possibly a recession. But because they also care about growth, they need to proceed slowly with policy normalization, even though that risks de-anchoring inflation expectations and triggering a wage-price spiral.
Read the full
Project Syndicate article
.
___
Nouriel Roubini is a Professor Emeritus of Economics and International Business and the Robert Stansky Research Faculty Fellow.
---