Opinion
NYC Driving Out Amazon is a Self-Inflicted Wound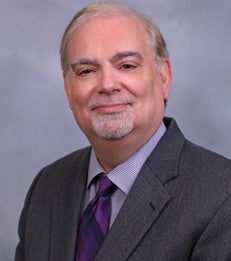 This moment in history provides a unique opportunity for politicians to change the narrative and better inform New Yorkers of the short- and long-term benefits to the city, its residents and its greater economy.
After New York State and New York City officials publicized details about the economic costs and benefits of Amazon's plan to open a new 25,000-employee office in Queens, many New Yorkers and local politicians vocalized objections to the online retail giant's planned entry into Long Island City (LIC).
Now, it appears Amazon will no longer build a portion of its second headquarters (HQ2) in NYC, according to reports.
Taking a long-term economic view, I believe that Amazon's HQ2 would have been a significant positive development for New York City and New Yorkers alike.
Read the full
article in The Hill
.
___
Ari Ginsberg is a Professor of Entrepreneurship and Management.