Opinion
What Developed Economies Can Learn from Jamaica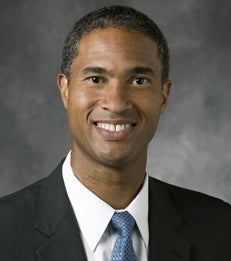 Emerging markets know about reinvention. Nations formerly crippled by debt and poverty have engineered a remarkable turnaround and now account for more than 50% of global growth.
In my native Jamaica, hardscrabble industry manifests everywhere: Pushcarts in saturated colors are deployed across the island—bits of scrap lumber slapped together with cast-off wheels and a steering column, then piled high with coconuts and pineapples or weighed down with a hodgepodge of extension cords, toilet plungers, and belts for sale. On the outskirts of Kingston, a tire repair shop as unlikely as it is ingenious runs on machines made by hand from discarded car parts no longer useful for their original purposes.
It is tempting to dismiss these microbusinesses that function outside the formal economy. But the ability to build something new from broken pieces is precisely the skill that business leaders in the United States, Europe, and other advanced nations need to renew prosperity.
It's time to take a page from the Jamaican pushcart playbook.
Read full article as published in
Quartz
___
Peter Blair Henry is the Dean of the Leonard N. Stern School of Business, Dean Richard R. West Professor of Business and William R. Berkley Professor of Economics & Finance.