Reassessing The Fist Bump: Biden's Blunt Talk Is More Important Than How He Greeted a Saudi Leader.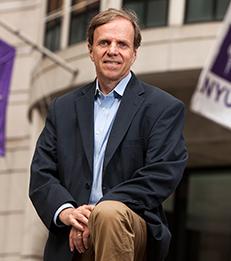 The image of President Joe Biden fist bumping Saudi Crown Prince Mohammed Bin Salman captured why many of the U.S. president's critics urged him not visit Saudi Arabia. They reminded him that, as a candidate in 2020, Biden had vowed to treat Saudi Arabia as a "pariah" state, at least in part because of grisly murder of journalist Jamal Khashoggi.
But Biden went anyway, bestowing a Covid-era greeting, in hopes of encouraging the Saudis to produce more oil and help lower fuel prices in the U.S. and around the world. MBS, as the crown prince is widely known, meanwhile is desperate to repair the reputation he tarnished by orchestrating Khashoggi's killing by a Saudi hit squad in Turkey in 2018.
International obervers seized on the fist bump as undermining efforts to promote human rights. But in my view, the president's candid words following his meeting with the Saudi leader were more significant than any photo-op. Biden emphasized that he had followed through on his promise to engage on the Khashoggi case in private talks with MBS, when photographers weren't around.
Read the full
Forbes article
.
___
Michael Posner is the Jerome Kohlberg Professor of Ethics and Finance, Professor of Business and Society and Director of the NYU Stern Center for Business and Human Rights.
---