The Right Way to Handle Airbnb: An Informed Solution Would Cap Rental Days, Not Enforce a Total Ban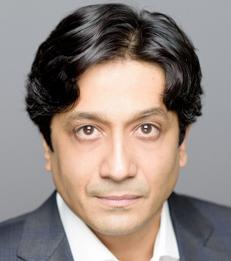 Over the coming decade, Airbnb-style accommodation will become the norm rather than the exception, something that mainstream tourists will expect in any major world city.
The City Council is considering legislation to further restrict Airbnb in New York City. That's a bad idea, built on shoddy data.
Critics argue that Airbnb hosting takes housing off the market and raises rents. There is no convincing or concrete evidence that Airbnb does either.
In contrast, our own published academic study last fall, which used real and credible data, suggests that if someone tries to make a business out of taking a home off the long-term rental market and running it as a full-time Airbnb, it is virtually impossible to turn a profit.
Read the original article as published by the 
New York Daily News.
___
Arun Sundararajan is Professor of Business, Robert L. & Dale Atkins Rosen Faculty Fellow, and Undergraduate Faculty Advisor, Entrepreneurship.
---