Russian Sanctions: Some Questions and Answers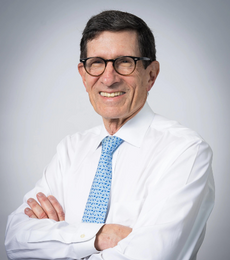 By Richard Berner and Kim Schoenholtz
Russia's invasion of Ukraine is altering global security and economic relationships (Snower 2022). In this column, we focus on the financial and trade sanctions imposed on Russia. 
The sanctions on Russia are the most powerful and costly punishments imposed on a major economy at least since the Cold War. Their speed, breadth, and coordinated global support appear unprecedented. 
Not surprisingly, the impact is immediately visible. The damage to the Russian economy and financial system includes, but is not limited to, a plunge of the ruble (by more than 25% versus the dollar over the past month amid heightened volatility);1 runs on domestic banks; a sharp hike in the central bank's policy rate; imposition of capital controls; shutdown of the Russian stock market; collapse in the value of Russian companies traded on foreign stock exchanges; removal of Russian equities from global indexes; and the collapse of Russia's sovereign credit rating to junk status. 
Read the full
VoxEU article
.
____
Richard Berner is Clinical Professor of Finance and Professor of Management Practice and Co-Director of The Volatility and Risk Institute.

Kim Schoenholtz is Henry Kaufman Professor of the History of Financial Institutions and Markets and Director of the Center for Global Economy and Business.
---