Social Media Is Riskier for Kids Than 'Screen Time.'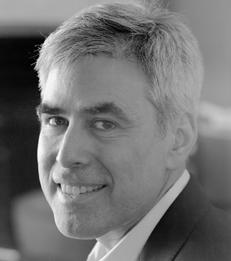 By Jonathan Haidt, Jean Twenge, and Kevin Cummins
Suppose your 13-year-old daughter wants to subsist on candy during this drawn-out pandemic, and she challenges you to prove that candy is bad for her. For help, you turn to the Internet — and find many newspaper articles with headlines like "Don't freak out about sweets for teens!"
You are surprised to find that many of the scientific papers these articles are based on use a very broad definition of "sweets" — one that included not only candy and soda but also fresh fruit, carrots, and beets because of their sugar content. But you wonder: What if the research had been based on what your daughter is really after — junk foods with lots of refined sugar, such as candy and soda?
This is where we are with research on digital media use and mental health among teens — a place where the most cited studies are obscuring real risks.
Read the full
Washington Post article
.
___
Jonathan Haidt is the Thomas Cooley Professor of Ethical Leadership.
---