Stimulus Funds Should Be Delivered Via Mobile Payments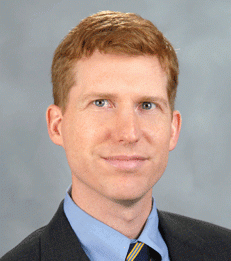 Now is the time for governments to be promoting and employing mobile-based tools to assist families and businesses harmed by the pandemic. From mobile passports to re-admittance into normal life to mobile payment methods, mobile technology could be our best weapon in the fight against coronavirus. Delivering stimulus funds via mobile payments will help more people get stimulus funds faster, and may help spur adoption of mobile payment systems and reduce the unbanked percent of the U.S. population.
The need for speed
The recently passed Coronavirus Aid, Relief, and Economic Security ("CARES") Act provides multiple types of financial support for businesses and individuals. Notably, it provides $1,200 for individuals ($2,400 for joint taxpayers) and $500 for each child, with income-based and child-age-based thresholds. These individual stimulus checks are important for the well-being of our economy and help ensure that newly unemployed individuals have money to spend on important necessities including food and housing.
The question is how to most effectively get these much needed funds from the U.S. Treasury to individuals. For those recently out of work, the most likely answer is "the sooner the better."
Read full
Forbes article
.
__
Robert Seamans is an Associate Professor of Management and Organizations.
---