Sustainability Pays Off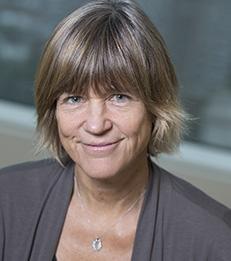 By Tensie Whelan and Elyse Douglas
Most companies today strive for sustainability . They undertake to do more to protect the environment, to become more socially involved and to pay attention to more sustainable corporate governance. These efforts are now a basic requirement for successful business. And yet many CFOs still see sustainability initiatives as a cost factor rather than a source of added value. This makes it difficult for companies to release the funds for this.
Most recent studies on the subject show a correlation between sustainability and financial success. Our research also suggests that non-financial metrics such as carbon emissions can hide sustainability-related savings and additional income of hundreds of millions of dollars. In large companies it can even be billions. Why do so many CFOs fail to recognize this connection?
First and foremost, this is due to the different vocabulary and key figures that they use: while finance managers speak of Ebit (earnings before interest and taxes) and ROI (return on investment), sustainability experts work with metrics such as wastewater or emissions reduction . To make matters worse, sustainability and financial indicators are usually shown separately - internally as well as externally. In the current structures of management, reporting and accounting, there are hardly any connections between these two worlds.
Read the full
Harvard Business Manager article
.
____ 
Tensie Whelan is a Clinical Professor of Business and Society and Director of the Center for Sustainable Business. 
---