The Unavoidable Crash.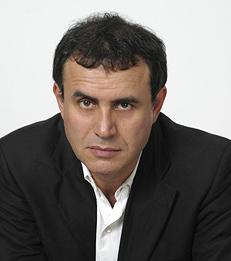 The world economy is lurching toward an unprecedented confluence of economic, financial, and debt crises, following the explosion of deficits, borrowing, and leverage in recent decades.

In the private sector, the mountain of debt includes that of households (such as mortgages, credit cards, auto loans, student loans, personal loans), businesses and corporations (bank loans, bond debt, and private debt), and the financial sector (liabilities of bank and nonbank institutions). In the public sector, it includes central, provincial, and local government bonds and other formal liabilities, as well as implicit debts such as unfunded liabilities from pay-as-you-go pension schemes and health-care systems – all of which will continue to grow as societies age.

Just looking at explicit debts, the figures are staggering. Globally, total private- and public-sector debt as a share of GDP rose from 200% in 1999 to 350% in 2021. The ratio is now 420% across advanced economies, and 330% in China. In the United States, it is 420%, which is higher than during the Great Depression and after World War II.

Read the full Project Syndicate article.
___
Nouriel Roubini is a Professor Emeritus of Economics and International Business and the Robert Stansky Research Faculty Fellow.
---