Think Manhattan is a Mess This Climate Week? Wait Until the UN-led Movement Bans Fossil Fuels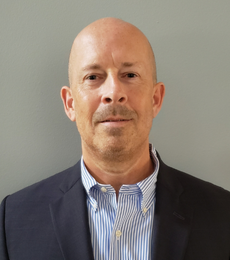 This week's cavalcade of climate events around the UN General Assembly has once again paralyzed New York City as thousands of government officials, corporate executives, environmentalists, academics, sustainability activists and environmental-social-governance investors have descended on the Big Apple for this annual rite.

A city gridlock alert has been in effect the entire week. Average vehicle speeds in Midtown Manhattan have dropped to below 5 miles per hour.
With traffic grinding to a halt, business deliveries have been delayed, personal mobility has been restricted, and commercial activity has slowed sharply as The City That Never Sleeps has been transformed into The City That Can't Move.

Read the full New York Post article.
____
Paul Tice is an Adjunct Professor of Finance at NYU Stern.
---