Trump Hasn't Solved the Pipeline Crisis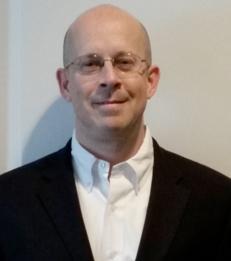 These initiatives would lay the groundwork over the long term for a streamlined and speedier pipeline approval process. Over the near term, however, the goal should be to lay as much pipe in the ground as possible.
America has a severe plumbing problem. When it comes to crude oil and natural gas, the country can't seem to replace its aging pipes or put in new lines to meet market demand on a timely and cost-efficient basis. For all the current administration's vocal support of the industry, the situation has worsened under President Trump.
Over the past decade, as the U.S. shale revolution has opened up new sources of domestic oil and gas production, midstream takeaway capacity has struggled to keep pace. Building new interstate lines has become a costly, open-ended process, as climate-change politics have overwhelmed what used to be a straightforward permitting exercise. American consumers will pay the price in fuel shortages and higher costs, and the environment won't benefit.
Since Mr. Trump cleared the way for the completion of the beleaguered Dakota Access Pipeline after taking office in January 2017, an opposition front of environmental lobbyists and like-minded Democrats has stymied every long-haul pipeline project across the country, regardless of sponsorship or operator track record. The list of currently stalled pipelines includes three major oil systems in the Midwest—headlined by Keystone XL, which has been stuck in regulatory purgatory since 2008—and six natural-gas transmission lines across the Eastern U.S., mainly in New York and Virginia. These nine projects total roughly $27 billion of U.S. infrastructure investment.
Read the full
article in The Wall Street Journal
.
____
Paul Tice is an Adjunct Professor of Finance at NYU Stern. 
---