At The UN, Biden Needs To Support Democracy And Human Rights In Myanmar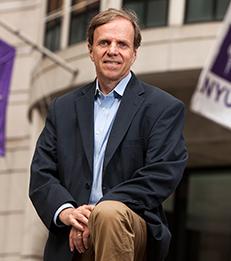 Tomorrow, President Joe Biden will address the United Nations General Assembly for the first time in one of the most visible foreign policy speeches since he took office. At stake is his stated priority of reclaiming America's global standing, which was so badly diminished by the Trump Administration. Biden has promised to defend democracy in the face of rising authoritarianism around the globe. One place has where this struggle is playing out dramatically is Myanmar (formerly Burma), a country that has suffered decades of brutal military rule and systematic violations of human rights. 
A decade ago, President Barack Obama and Secretary of State Hillary Clinton took an active interest in promoting change in Myanmar, pushing successfully for the release of more than 1,000 political prisoners, limited constitutional reforms and new elections in which the opposition National League for Democracy won an overwhelming majority in the parliament. While these reforms engendered cautious optimism that Myanmar might finally be on a path to democracy, that hope was tempered by the refusal of Myanmar's military to surrender much of its long-standing authority. The generals retained control of key ministries and were guaranteed a quarter of the seats in the parliament. This precluded the most-needed constitutional reforms.
Beginning in 2014, the military and allied ultranationalist militias weaponized social media — Facebook, in particular — as part of a brutal campaign against Rohingya Muslims in Rakhine state which led to the burning of homes, and raping of women. Ultimately, more than 800,000 Rohingyas fled the country. In 2018, a UN report categorized these mass crimes as a genocide, identifying sexual violence as a deliberate strategy to terrorize civilian populations, with a degree of planning that implicated the highest level of the military.
Read the full
Forbes article
.
___
Michael Posner is a Professor of Business and Society and Director of the NYU Stern Center for Business and Human Rights.
---