Unions Won't Solve Higher Education's Problems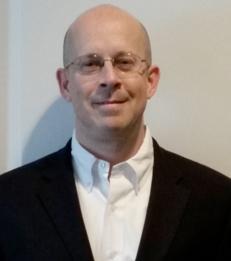 The solution to adjunct pay and quality-of-life issues is not unionization but better management.
I don't know anything about cars, but I'm about to become a card-carrying member of the United Automobile Workers union. How did I accomplish this feat? By becoming an adjunct professor of finance.
In 2004 New York University agreed to the unionization of its adjunct faculty, signing the first of three collective-bargaining contracts with the UAW's Adjuncts Come Together, Local 7902. Union membership kicks in at a minimum 40 hours of class time in an academic year, which amounts to one full-semester course meeting three hours a week. That's meant to be a low threshold, at which point any NYU adjunct must pay 1.44% of gross annual wages to the UAW. Even if I don't join the union, I'm required to pay.
I have a day job, but most adjuncts are not so-called hobby professors. They are highly educated and either formally trained or clinically experienced but still shut out of the higher-paying tenure track in the academy's rigid caste system. To make a living, many cobble together part-time positions at multiple institutions.
Read the full article as published in
The Wall Street Journal
.
____
Paul Tice is an Executive in Residence at NYU Stern. 
---