What Can India's Banking System Learn from the Shampoo Sachet Revolution?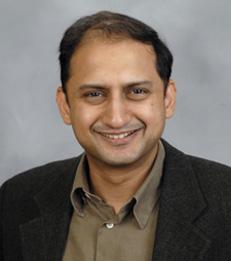 FMCG companies showed that big problems in India can be addressed by providing small solutions.
Even seasoned statisticians can be thrown off by India's scale. Its GDP is currently about $2.9tn, which makes it the world's fifth-biggest economy in nominal terms and the third in purchasing power parity (PPP), only behind China and the United States. But there is another way to look at these numbers. India has a population of 1.3bn and the average Indian makes only $2,100 a year in nominal terms and $6,900 in PPP terms. That ranks India 142nd on a GDP per capita basis. So there is a long way to go before everyone shares in the nation's prosperity.
Read full
Financial Times article
.
___
Viral Acharya is the C.V. Starr Professor of Economics
---