What South Africa Must Do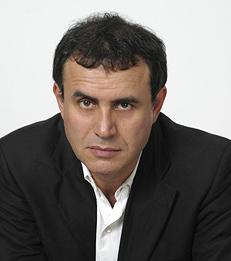 South Africa is at a crossroads. To save its democratic project, it needs to put itself on a path to inclusive, dynamic growth, creating a virtuous cycle that delivers on Nelson Mandela's promise of "a better life for all."
For the past decade, the country has been locked in a low-growth trap, with falling per capita income, rising inequality, and skyrocketing unemployment, which is now at a record-high 34%. In a world beset by economic vulnerabilities, South Africa still manages to stand out for its poor performance and racially skewed outcomes – a tragic legacy of centuries of colonialism and apartheid.
The combination of low growth, high unemployment, large deficits and debt ratios, and a lack of effective structural reforms has created an unstable disequilibrium. After being skillfully managed by Mandela and then by Thabo Mbeki, the country was torn asunder by Jacob Zuma's decade-long reign of state capture and corruption. Zuma's successor, Cyril Ramaphosa, is now trying to turn things around, but the challenge is enormous.
Read the full
Project Syndicate article
.
___
Nouriel Roubini is a Professor Emeritus of Economics and International Business and the Robert Stansky Research Faculty Fellow.
---