When Bureaucracy Is Actually Helpful, According to Research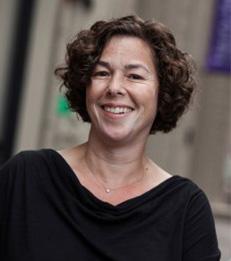 One reason is that experts in both settings recognized that making bureaucracy work allowed them and their colleagues to maintain a sense of control over the tasks they care about.
By Beth Bechky & Daisy E. Chung
"Bureaucracy" has become a catchall term for the many ways in which organizations squander workers' potential. From needless paperwork to delusional project timelines, administrative overhead can prevent workers from doing the meaningful tasks that contribute to the organization's bottom line. Employees perceive bureaucracy to be an immovable beast, blocking their path toward efficient, satisfying work lives.
And yet excising these bureaucratic elements from organizations would be nearly impossible. Projects that involve complex technical work must be tracked and coordinated across departments; budgets must be accounted for; and costs must be kept in line. While some organizations do a better job than others of protecting their expert workers from the detrimental effects of documentation, schedules, expense accounting, and budget statements (the list could go on), managers can only do so much.
In our research, originally published in Administrative Science Quarterly, we compared two contrasting production settings: film sets and a semiconductor equipment manufacturing firm. In both situations we found plentiful evidence of bureaucracy. And in both situations employees managed to fulfill these bureaucratic expectations with a minimum of complaining or disillusionment. We find that in these organizations, the experts have figured out how to make bureaucracy work for them.
Read the full article as published by
Harvard Business Review
.
___
Beth Bechky is a Professor of Management and Organizations.
---