Why Biden Needs To Stress Human Rights With India's PM Modi.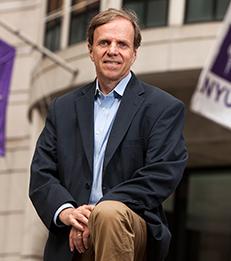 President Joe Biden's meetings with Indian Prime Minister Narendra Modi this week underscore India's increasing prominence globally. The world's most populous country, with more than 1.4 billion people, India boasts a rapidly expanding economy, a world-class tech sector, and universities that are educating computer scientists, doctors, and engineers. The CEOs of some of the world's largest, most successful companies, including Google's parent, Alphabet, and Microsoft were born and educated in India.

Modi has managed to maintain India's relationships with the U.S. and other Western countries while still preserving strong ties to Russia, even in the face of Vladimir Putin's brutal ongoing war against Ukraine. India has continued to import large volumes of Russian oil purchased at bargain prices. At the same time, Modi has strengthened economic and political ties to China, despite longstanding tensions between these two most-populous Asian countries.

The Biden administration's decision to invite Modi for a state visit, only the third since the president took office, reflects the country's strategic importance to the United States, including as part of the U.S. effort to counter China's influence in the world. In the lead-up to Modi's arrival in Washington, Jake Sullivan, the president's national security advisor, termed it a "historic visit," predicting "a significant number of announcements" related to military sales, technology, and energy. "This really, from my perspective, will be one of the defining partnerships of our age," Sullivan said.

Read the full Forbes article.
___
Michael Posner is the Jerome Kohlberg Professor of Ethics and Finance, Professor of Business and Society and Director of the NYU Stern Center for Business and Human Rights.
---