Why Crypto Needs UCC Article 12.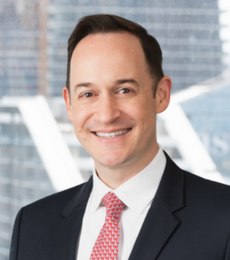 Am I at risk of a lawsuit if I buy a token from someone who received it from a hacker?
How do I know if there's a lien or claim on my bitcoin?
What rights do I have if I loaned out my ether and the borrower has defaulted on the loan or even filed for bankruptcy protection?
These questions have haunted the crypto industry since its beginning. Although law and regulation have been quick to embrace digital assets, many private law questions remain unanswered. These include the title to digital assets or the extent of legal rights received with the transfer of a digital asset, whether and how a security interest can be perfected in digital assets, and the priority for security interests against digital assets. For many of these issues, U.S. law looks to Article 9 of the Uniform Commercial Code (UCC).
Read the full
CoinDesk article
.
____
Andrew Hinkes is an Adjunct Professor at NYU Stern. 
---