World Cup Abuses Led Qatar to Change Labor Laws, But More Protection Is Needed.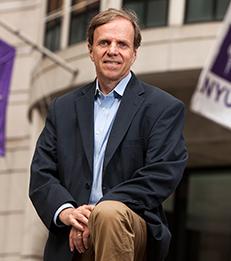 More than a million migrant construction workers, mostly young men from destitute communities in South Asia, have spent more than a decade building eight gleaming new stadiums for the World Cup in Qatar, as well as roads, hotels, a new rail line, and other facilities. This construction is part of the estimated $200 billion the Qataris are spending to host the World Cup beginning next month, by far the most money ever invested by hosts of any international sporting event.
This investment is even more extraordinary for a tiny country with barely more than 300,000 citizens. The other 90% of the people living in Qatar are migrants from around the world. Some are well-paid professionals — doctors, lawyers, accountants, and money managers. At the other end of the economic spectrum are construction workers, and it is their treatment that now deserves attention.
Construction workers in the Gulf are assigned backbreaking jobs, and they toil in suffocating heat. Many suffer heat strokes and heart attacks. Job sites often lack proper safety equipment and protocols. Estimates of the number of workers who have died on the job vary widely and run as high as 6,500. It is impossible to determine a hard number because the government refuses to collect the necessary information.
Read the full
Forbes article
.
___
Michael Posner is the Jerome Kohlberg Professor of Ethics and Finance, Professor of Business and Society and Director of the NYU Stern Center for Business and Human Rights.
---