Opinion
Yes, the UN Sustainable Development Goals Are Sexy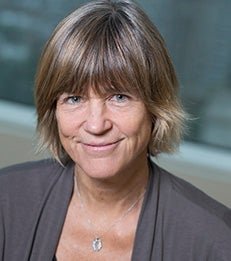 The UNSDGs are the yellow brick road for smart investors.
The United Nations Sustainable Development Goals are not only positive aspirations for the world, they can be a roadmap to significant profits for investors.
If you are most people, you hear the words "United Nations Sustainable Development Goals" and your eyes start rolling back in your head. Sounds like something a bunch of people spend hours talking into microphones about and maybe something governments are supposed to be working on, but nothing to do with you as an investor.
But you are oh so wrong.
The UN Sustainable Development Goals (UNSDGs), ratified in 2015 by UN member states, are cool. Sexy even. Why? They provide a globally vetted roadmap to impactful business and investment opportunities. There are 17 SDGs and 169 associated targets that aim to address challenges ranging from poverty to climate change to health and well-being.
Business is fundamentally about solving problems and creating opportunities. When it solves big problems or creates new opportunities for a lot of people, it does really, really well.
Read the full
Worth article
.
____
Tensie Whelan is a Clinical Professor of Business and Society and Director of the Center for Sustainable Business.