YouTube Amplifies Misinformation And Hatred, But Here's What We Can Do About It.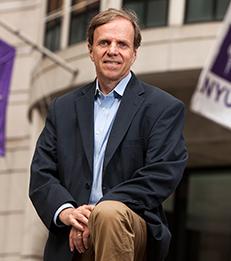 The House Select Committee investigating the Jan. 6, 2021, insurrection at the Capitol is rightly focused on the actions of former President Donald Trump and those around him, but as the public hearings make clear, while Trump and his allies may have encouraged and enabled the insurrection, several violent extremist groups, like the Proud Boys and the Oath Keepers, led the assault.
These militant organizations recruited people from around the country for weeks before the Jan. 6 attack on the Capitol, relying heavily on social media platforms to stir their emotions and plan the attack on Congress. Videos circulated on YouTube played an essential role in this effort.
YouTube has grown into one of the world's most popular and influential social media sites since its launch in 2005 and acquisition by Google a year later. Today the video site has more than 2 billion monthly users who collectively watch more than 1 billion hours of videos each day. Last year, YouTube generated nearly $29 billion in revenue, mostly from advertising.
Read the full
Forbes article
.
___
Michael Posner is the Jerome Kohlberg Professor of Ethics and Finance, Professor of Business and Society and Director of the NYU Stern Center for Business and Human Rights.
---