Voices from Abroad
G'Day From Oz
MBA student Cara Witt-Landefeld shares her experiences studying abroad at Melbourne Business School.
MBA student Cara Witt-Landefeld shares her experiences studying abroad at Melbourne Business School.
I left the Big Apple for the Land Down Under to explore a new perspective. I traded bagels and lox for meat pies and a snowy NYC winter for summer in December to get the true taste of another country and fully immerse myself in its culture.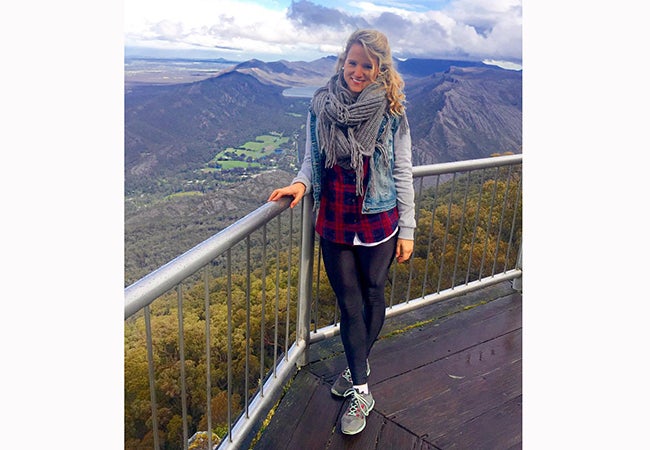 To many, Australia is a bit of a mystery. For good reason, too, considering the nearly 25 hours of travel and 18-hour time difference. Professor
Charlie Murphy
warned me that I'd feel like I'm in another world, and he was right. Despite being seemingly worlds apart, the US shares many similarities with the Australian culture – we both were British colonies after all.
Creating a bucket list prior to arriving in Australia is crucial – who knows when, or even if, you'll make it back here again. Though a semester may seem like an eternity from the outset, the time goes by in a flash. The courses are amazing, but there's no better way to learn about a culture and gain a new perspective than to do so through experience.
Both excruciatingly weary and immensely excited after the 25-hours of travel, I took my first step on to Australian soil with determination to start checking items off my list. First stop: Intro to Melbourne's café culture for some seriously good coffee and, of course, an animal sanctuary to see some koalas and wombats and kangaroos – oh my!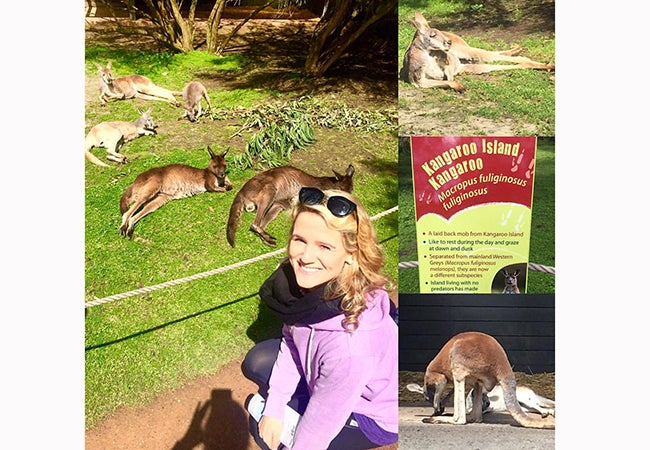 A note on the Australian café culture: Australia does coffee right. Instead of a large mug of often bitter coffee while on the run, a perfectly brewed flat white is served in a relaxing café setting for you to sit and savor the moment. Australians approach to coffee could disarm the most no-nonsense New Yorker. To the casual drinker, it may be surprising to learn that Australians have anything to teach Americans about coffee. New Yorkers, however, have Australians to thank for some of the better coffee shops that have begun popping up around the city (ex. Bluestone Lane, Toby's Estate, Flinders Lane). Speaking from experience, you may want to educate yourself on some of the lingo prior to ordering: "brekkie" (breakfast), "a flat white" (a small latte), "a long black" (a regular coffee) and "no worries" (you're welcome).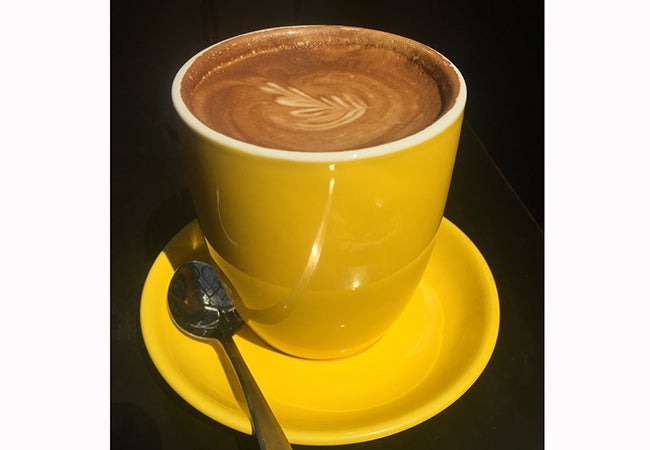 Like Americans, Australians are sports-fanatics. However, they're not the same sports we obsess over. Instead of football, baseball, soccer and basketball, it's Australian-rules football, cricket, netball and rugby. Incidentally, I'd arrived right before the Australian Rules Football Final Game – better explained to me as Australia's version of the Super Bowl.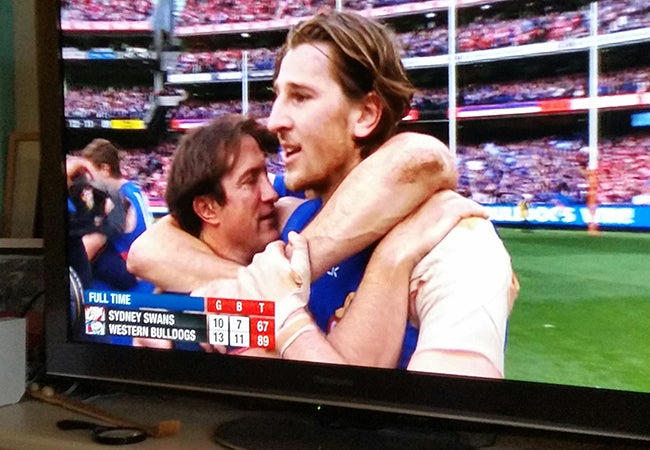 After a jam-packed first few days in Oz of sightseeing and AFL-watching, I set off for my first day at Melbourne Business School. I was greeted by new classmates from all around the world. At that moment, I knew I'd made the right decision to study abroad. Of the exchange group, I was one of only a couple students from the US. Joined together through this program, I now have lifelong friends from countries all over the world, including from Argentina, China, France, Italy, India, Norway, Spain and Portugal.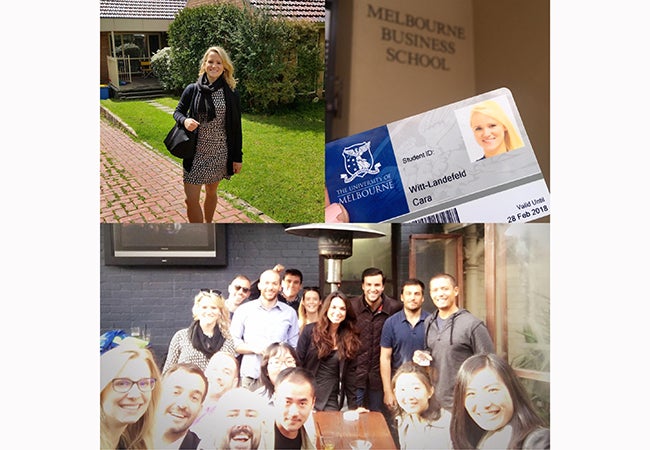 That week, I began an intensive Marketing Strategy course wherein we were divided into groups of five to seven business school students. We spent over 30 hours together as a group wherein we simulated running a company of our own while competing on an industry-level with the other groups in the course. This was the first simulation course I'd ever been a part of, and I found myself in awe by my classmate's willingness to teach and be taught throughout this demanding, but energizing week. I consider this course to be one of the most rewarding and memorable courses I've taken during my MBA. The groupwork represented a microcosm of what the exchange program is all about – learning and exploring new perspectives, through experience and the help of others.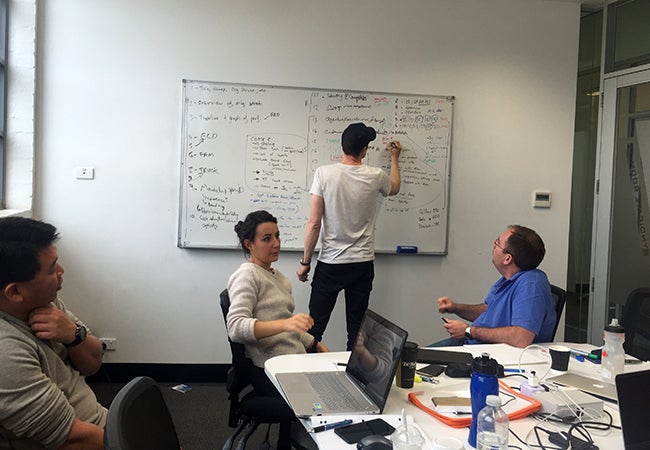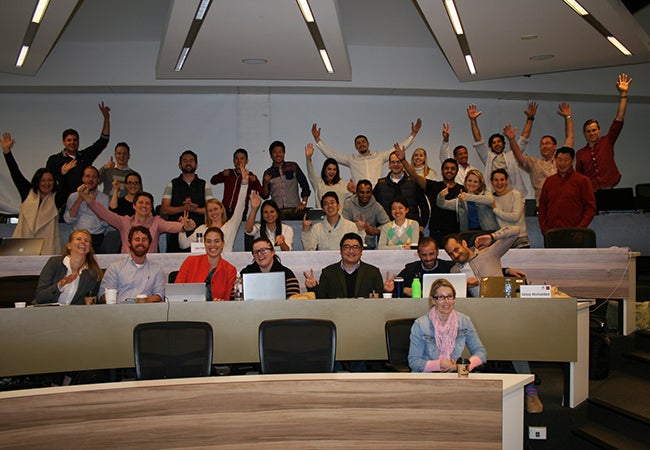 Visiting the Great Ocean Road is a must and was at the top of my to-do list since it's just a short trip outside of Melbourne. A group of my new friends (representing Spain, Italy and Norway) and I piled into a car for a three-day adventure. We were forced to take a detour at one point due to a road closure, which turned out to be the best part of the trip. We noticed a car stopped on the side of the road with a group of people pointing up at the trees excitedly. We'd hit the koala jackpot. Everywhere we looked we saw a new koala sleeping in the trees. Pleased with our koala-y detour, we continued our journey toward the 12 Apostles and even squeezed in some hiking at Grampian National Park.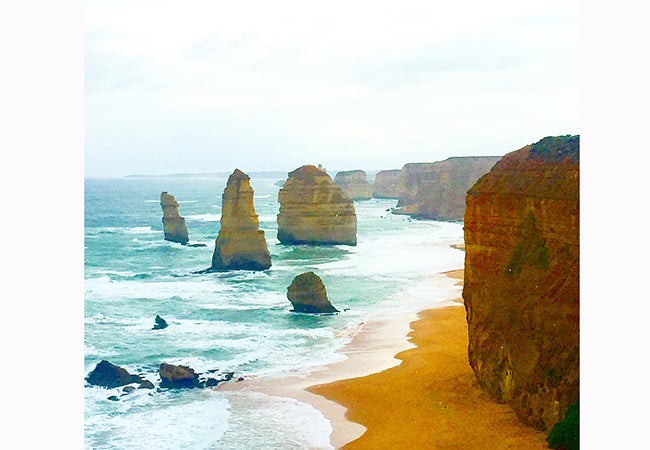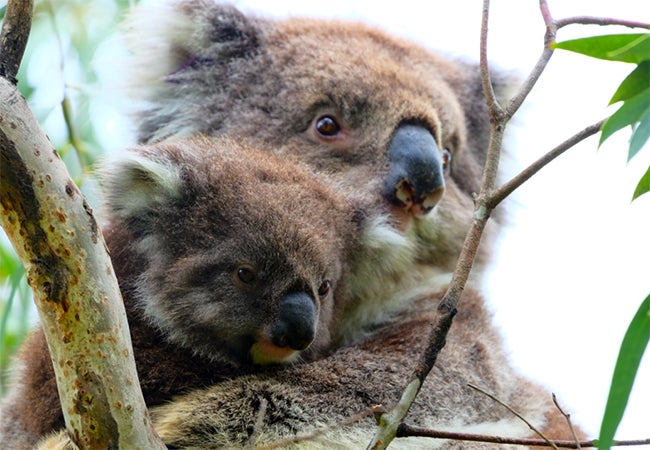 I'd made it back in time for class and ready to begin planning my next adventure. Next stop: Sydney. Having gone to NYU for undergrad, I eagerly reconnected with some of my NYU college friends that had moved to the Land Down Under. I booked a trip to Sydney for the next weekend with my French friend from the exchange program. We explored the sights –Sydney Harbour Bridge, Bondi Beach, took the ferry to Manly beach and even saw Shakespeare's A Midsummer Night's Dream at the Sydney Opera House. After a jampacked few days of seeing my old NYU college friends and exploring the lovely city of Sydney, I boarded the plane and headed back to Melbourne for class.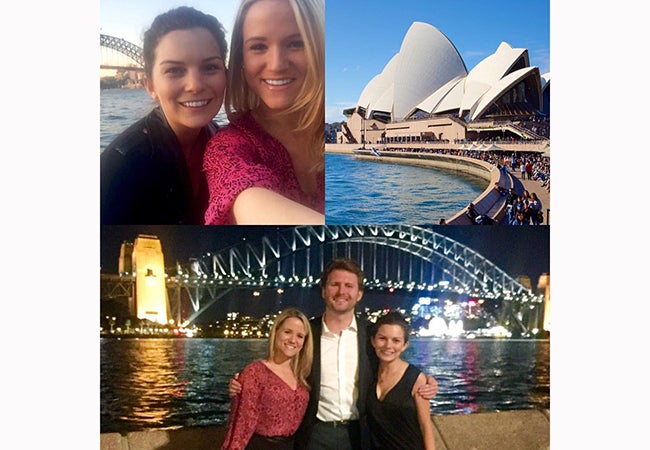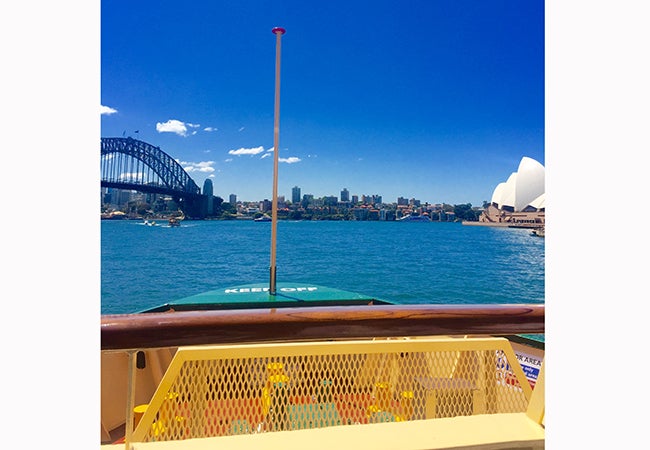 To anyone reading this, wondering about if an exchange program would be worthwhile – I cannot recommend it more highly. Studying abroad is something you'll only regret not doing. You're guaranteed to have a transformative learning experience, cultivate intangible life skills and expand your worldview. While NYU Stern School of Business is in the heart of Manhattan, Melbourne Business School is in the soul of Australia. From this opportunity of a lifetime, I'll be able to contribute a more globalized perspective not only in approaching business issues, but also in my everyday life. Off to plan my next adventure… Until next time!