Voices from Abroad
Graduate Student Blog: Calvin Mack in Paris
MBA student Calvin Mack shares his experiences studying abroad at HEC Paris.
MBA student Calvin Mack shares his experiences studying abroad at HEC Paris.
Bonjour
from Paris!
My name is Calvin Mack, and I am a second year MBA student who is currently studying abroad at HEC Paris. Over the course of the next few months, I'll be blogging about my experience studying away from home and travelling across Europe. My goal: to see at least 10 countries and 15 different cities during my time away from the States. Pretty aggressive, but who knows the next time I'll be able to explore a different part of the world for four months straight! It's my last semester of business school and of course I want to be in NYC celebrating with my classmates, but I'm glad that I chose to participate in this program.
Studying at HEC Paris
Studying at HEC has been great, and it has been interesting to see how the education is structured here in comparison to Stern. The classes have been similarly engaging and the focus on European markets has really added the international component I was hoping to gain from my business school education. It has been nice getting a chance to meet all the part-time and full-time students at HEC as well as those students from US business schools that are doing the same exchange program.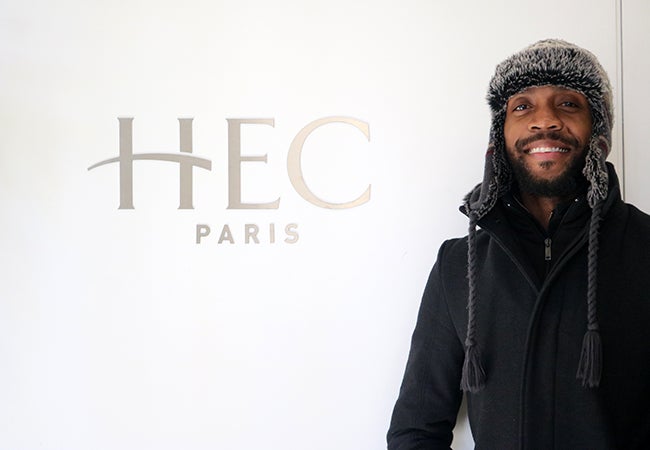 The commute from the center of Paris is pretty long, but the classes have been worth it. While here, I'll be taking eight classes with topics ranging from the future of the luxury industry to private equity buyout transactions in the Eurozone. While the content is great, the best part has been the schedule. Most of the electives that I've taken were week-long intensive classes that were in session from 8AM to 4PM Monday through Friday. While this does take some getting used to, it ultimately means that I am able to maximize my time exploring Paris and travelling Europe. For example, I was able to complete four classes in two weeks and then spend the following three weeks travelling. You can't get any better than that!
Living in Paris
I've been living in Paris for about two months now, and it has been an amazing experience thus far. The food is great, the city is vibrant and there is a ton of history and culture. I live near Champs-Elyséés, which is pretty close to the Arc de Triomphe. My neighborhood is a bit touristy since I'm in Paris' main shopping area, but I love it nonetheless. Before I leave, I want to ensure that I explore as many parts of the city as possible and fully immerse myself in the culture. However, the first step in doing that is learning a bit more French!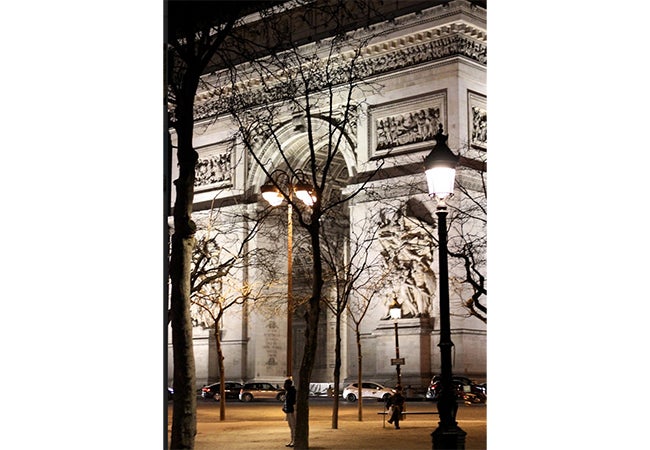 Here are some of the things I've done in Paris and other parts of France so far:
The Louvre
: I've been to the Louvre once before, but it's such a huge place that I had to go back to truly appreciate the full experience. There's so much art and history in this place, and the building (both inside and out) is beautiful. My favorite pieces were the Egyptian and Greek/Roman antiquities that were on display across the museum. Once you make it past the waves of people, Mona Lisa was pretty cool to see too.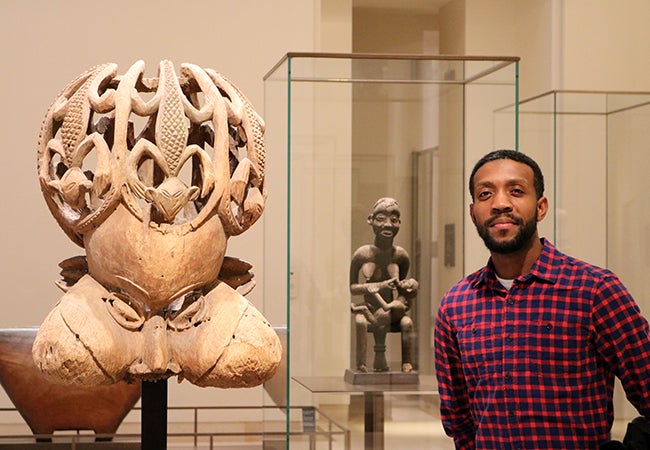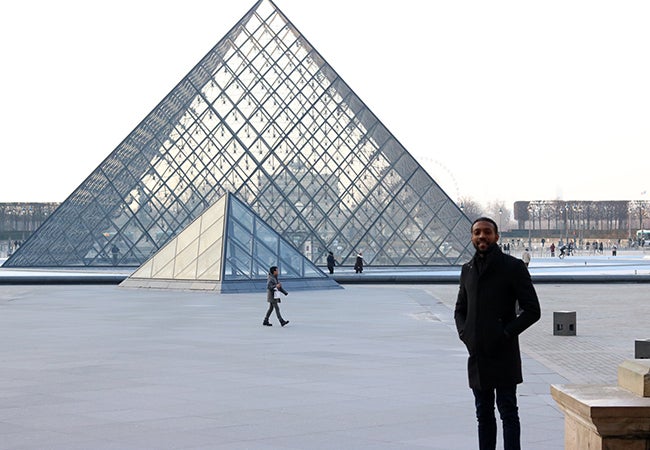 Picasso Museum
: So I actually came across the Picasso museum by accident. I walked out of this amazing crêpe place in Paris, and the museum happened to be around the corner. The exhibitions were interesting and eclectic and did a great job of articulating Picasso's story and the ups and downs of his life.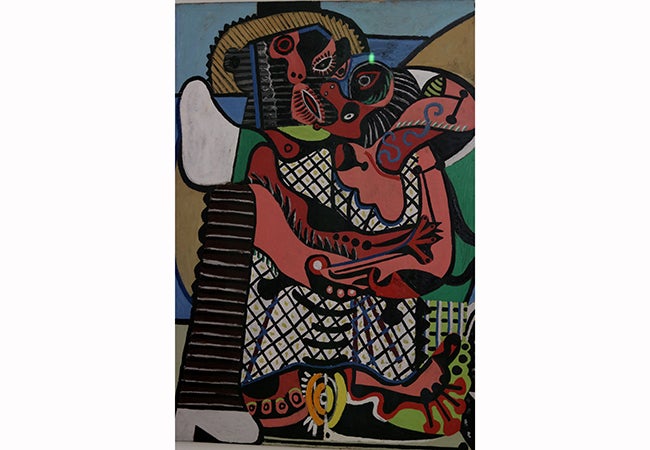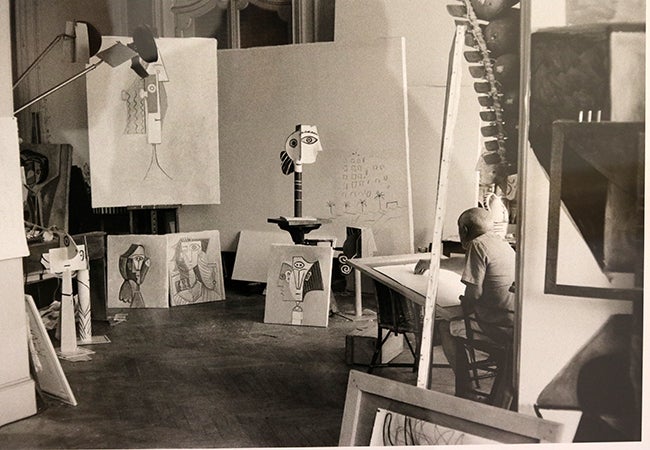 Eiffel Tower
: The Eiffel Tower looks cool all the time, but it looks even better in the evening. I went for dinner one night, and the view of the city from that high up was amazing. The food was pretty good too!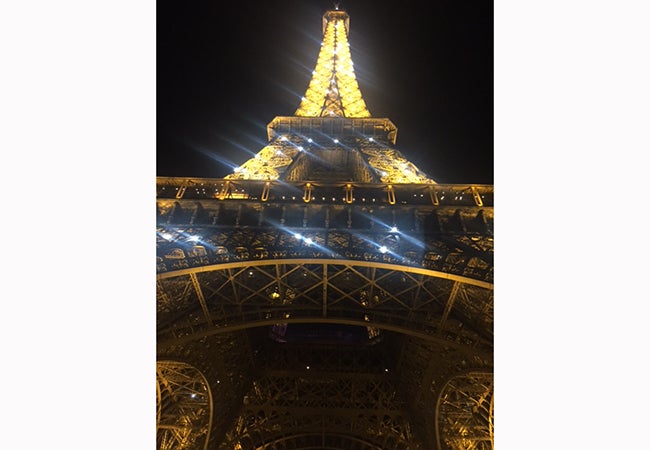 Bordeaux
: I am by no means a wine connoisseur nor do I have aspirations to become one, but I've learned so much about wine while living abroad. One Saturday, I hopped on the train to Bordeaux to learn about the history of wine and of course try some Bordeaux in Bordeaux! While I was there I went to world's largest wine museum, La Cité du Vin. The exhibits were very interactive, and the technology they use to teach attendees about the history and properties of wine from different parts of the world made the experience fun.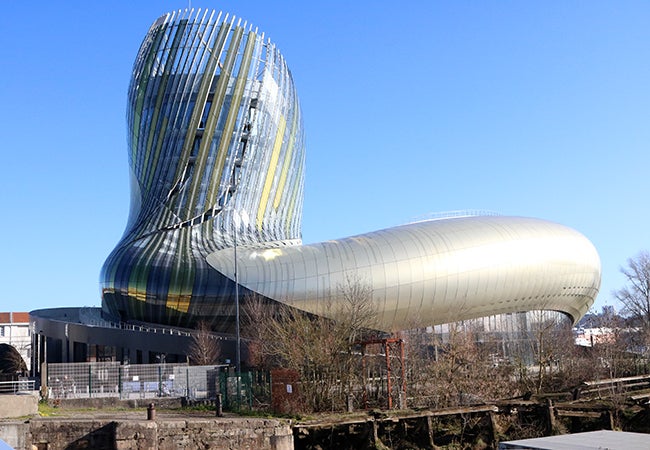 Belgium
Bruges
: This is a great looking town that is very colorful and well preserved. Although I was only there for a day, I was able to get a good sense of the city by exploring and having conversations with residents and cab drivers. Quick tangent: I've probably learned the most about different cities through my random conversations with cab drivers. The wealth of knowledge there is ridiculous! Anyway, I also went to a couple of museums and saw different parts of the town. The most unique thing that I visited was probably the Torture Museum Oude Steen. I wouldn't classify the items on display as my favorite pieces of "art", but it was interesting to see exhibits that depicted what things were like during the medieval times.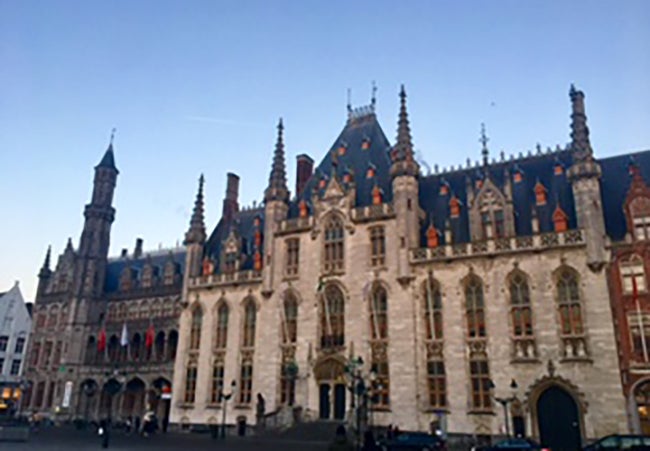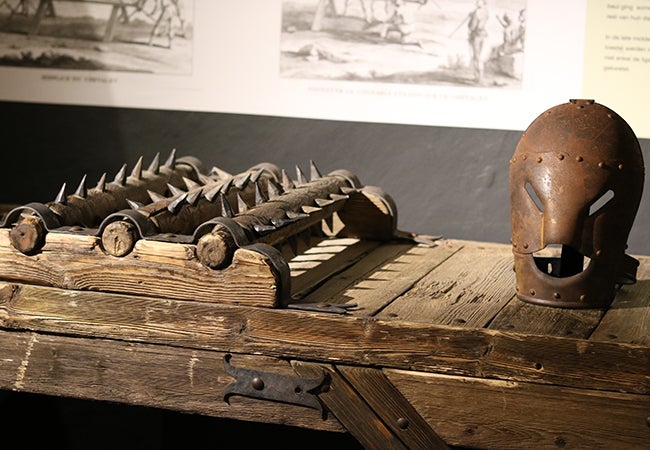 Brussels
: I stopped here for a second, but I didn't get the chance to truly explore. It's only an hour away from Paris so I guess that's just an excuse for me to go back! I was there long enough to visit the Grand Place and grab this delicious chocolate Belgian Waffle with ice cream. So many desserts and so little time….
Ireland
Dublin
: Dublin was a great mix of fun and culture. When I first arrived I visited Trinity College and its massive library. I'm not sure if one of the Harry Potter movies was filmed there, but I wouldn't be surprised! I also walked to see the St. Patrick's cathedral to learn about its history.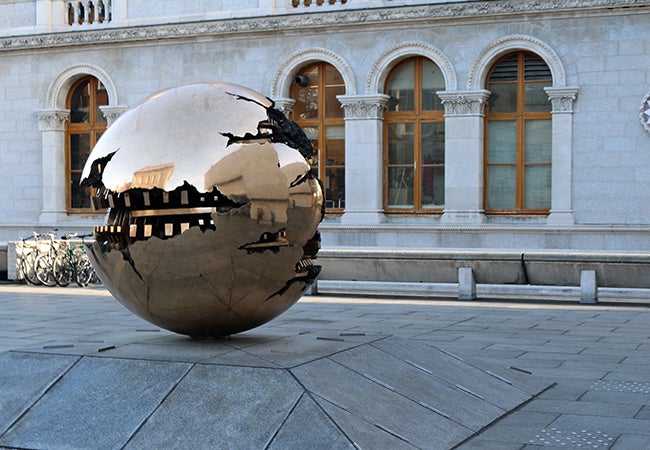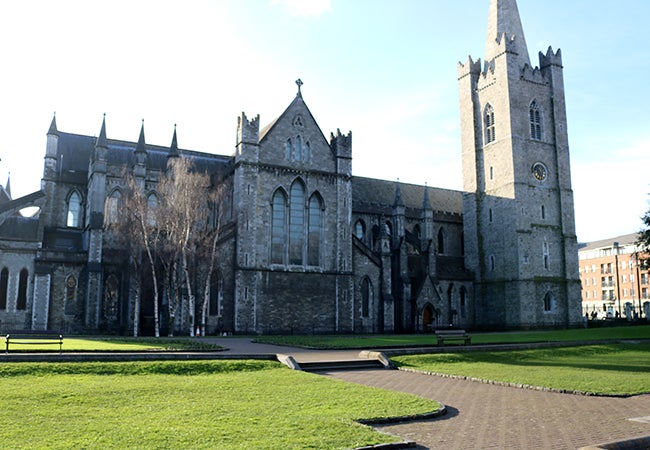 After seeing some of the historical sites, fish and chips became my top priority. I can't remember the name of the restaurant, but I do remember the food did not disappoint. Lastly, I did a tour of the Guinness Storehouse, which had a number of exhibitions that detailed the history of the Irish Brewery. By the time I left, I learned how to pour the perfect Guinness, and I have my certificate to prove it!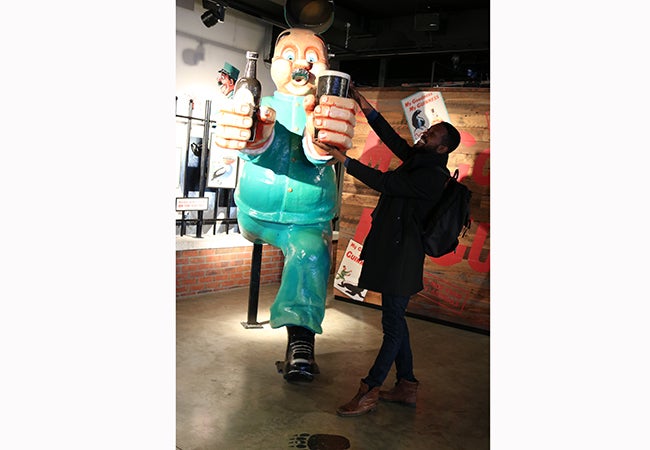 That's it for my travels and experiences so far. I look forward to sharing some more next time.
Au revoir
.