Research Center Events
The 15th Annual NYU/Penn Conference on Law and Finance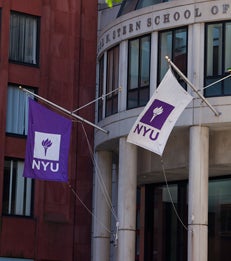 The 15th Annual NYU/Penn Conference on Law and Finance, jointly sponsored by the
NYU Pollack Center for Law & Business
and the University of Pennsylvania Institute for Law and Economics, was held February 22-23 at NYU Stern. Faculty from top business and law schools convened to present, discuss and debate their work.
Conference highlights included: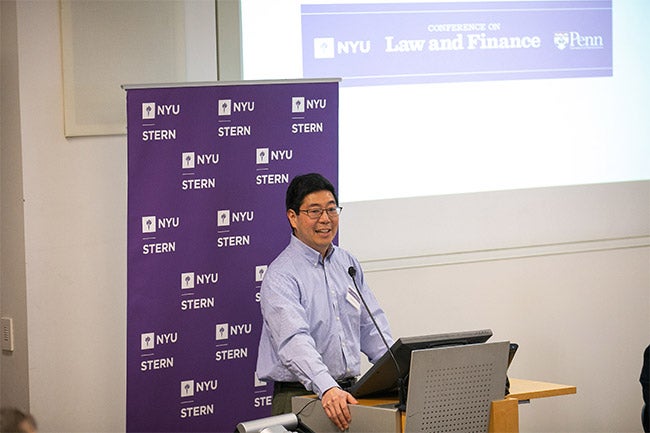 Stephen Choi
, director of the NYU Pollack Center and NYU Law professor, delivered opening remarks on the first day of the conference.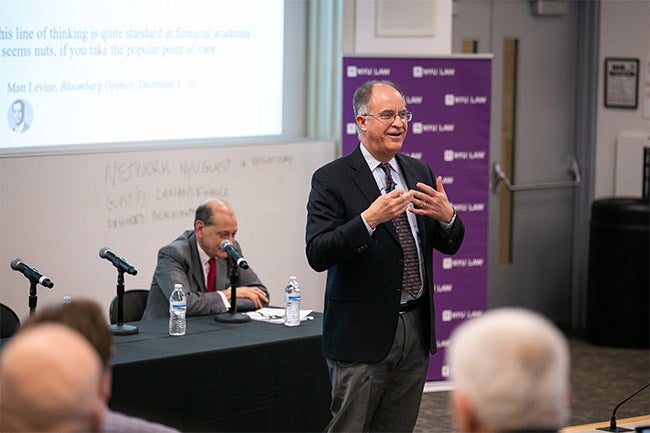 NYU Stern Professor
David Yermack
, director of the NYU Pollack Center, presented his co-authored research, "
Credit Default Swaps, Agency Problems and Management Incentives
."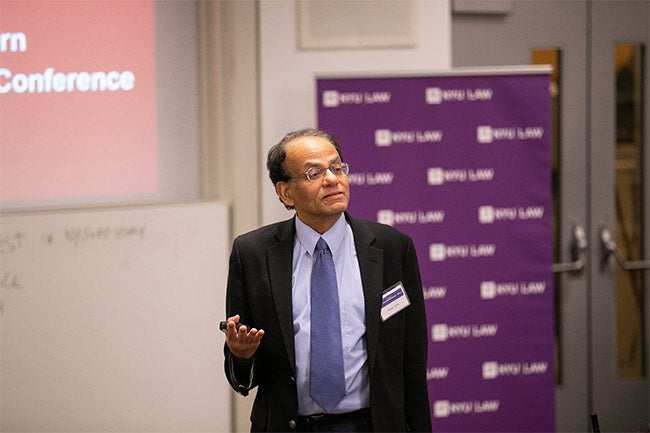 NYU Stern Professor
Kose John
served as a commentator during the presentation of the paper, "
Hidden Holdouts: Contract Arbitrageurs and the Pricing of Collective Rights
," which was co-authored by Professor Choi.
For additional details please visit the conference
website
.