Research Center Events
Executive Education Course: Leadership Training for High Potentials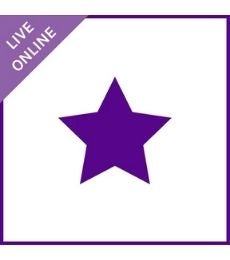 Dates:
October 4 - 6, 10:00am - 2:30pm ET daily
Format:
Live Online
Cost:
$3,800
Leadership is a mindset, a set of behaviors, and a set of actions that can be carried out by individuals at all levels of an organization each and every day. Whether you are leading a group, mentoring an associate, or dealing with clients, all of these situations require leadership skills, and mastering these skills will help you become more effective in your respective role.
This program will introduce you to a variety of analytical frameworks related to leadership and will focus on how to apply those frameworks to analyze and address important leadership challenges. It will also help you to better understand the context within which leaders typically operate, and help make you more conscious of the choices you make as a leader in an organization. To achieve these objectives, this course combines a variety of pedagogical approaches: lectures, discussions, case analysis, short videos, and group exercises. Emphasis is placed on self-reflection and linking the concepts from the program to the participants' own leadership objectives.
For more information on this course for executives, please
visit the course
webpage.