Executive MBA student Tiko Magradze (MBA '24) in-depth Q&A: "Change as a Source of Success and Self-improvement | Interview With Tiko Magradze."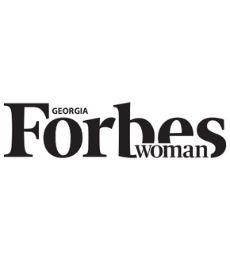 Excerpt from 
Forbes Woman Georgia
 -- "NYU Stern Business School is among the top universities in terms of business education. They have a strict selection mechanism and are mainly focused on selecting leaders and professionals with different experiences and fields who think out-of-the-box, so that they can integrate the acquired knowledge into practice and bring concrete value to both the university and other members of the cohort."
Read More
---