Research Center Events
Insider Trading: Honoring the Past|A Program Commemorating the 40th Anniversary of Chiarella v. United States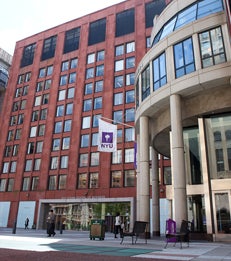 On November 5, the NYU Pollack Center for Law & Business co-hosted a virtual conference entitled, "Insider Trading: Honoring the Past|A Program Commemorating the 40th Anniversary of Chiarella v. United States." The program explored the backstories of the Chiarella prosecution and the Supreme Court argument as well as the SEC's and DOJ's insider trading enforcement strategies in the wake of the Court's ruling.
Please see below for a video from the event:
For more information, please visit the Center's
website
.