Student Club Events
MBA Media & Entertainment Conference 2018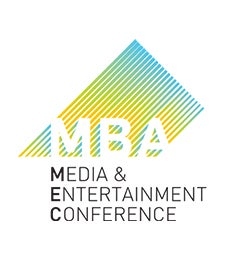 Date:
Friday, April 13, 2018
Location:
NYU Rosenthal Pavilion
The 2018 Media and Entertainment Conference will take place on Friday, April 13th at NYU's Rosenthal Pavillion. The event will be co-hosted by NYU Stern, Columbia Business School and Knowledge Partner, McKinsey and feature insights from keynote speakers David Beck, Chief Strategy and Ventures Officer of Turner and Jon Steinberg, Founder and CEO of Cheddar.
Panel topics will include: Achieving Scale in Media and Entertainment: Why it Matters Now, Strategies for TV Networks in the Age of Digital Disruption, Tech Driven Business Models in Media and Entertainment, Venture Capital Landscape and Entrepreneurship in Media, Blizzard Entertainment & Rise of eSports, and Diversity in Media and Entertainment.
To learn more and purchase tickets, visit the
conference website
.