NYU Stern's two-year, Full-time MBA Class of 2022 record-breaking starting compensation is featured: "MBA Salaries On the Rise Among Top Business Schools."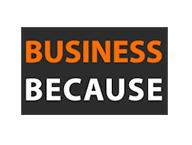 Excerpt from 
BusinessBecause
 --  "NYU Stern is leading the pack of MBA grads with record-breaking salaries after releasing its employment report that showed median base salaries for the Class of 2022 have reached a huge $170k—this is a $15k increase from the previous cohort.  
"The New York City-based school has confirmed the average total compensation for its grads was roughly $196k, which presents an almost 8% rise from 2021 and the school's highest ever figure to date."
Read More
---