Professor Samuel Craig is interviewed about Meredith Corp.'s acquisition of Time Inc.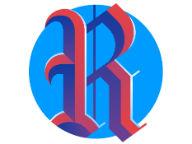 Excerpt from the
Des Moines Register
-- "'I think they basically flew under the radar,' said
Craig
, NYU's Catherine and Peter Kellner Professor of Entrepreneurship and Arts and Media Management. 'If you ask people who publishes Better Homes and Gardens, they would say, "I don't know."' He expects that all to change now that the Des Moines-based Meredith has acquired industry giant Time Inc. 'I d­­­o think this catapults Meredith to the front of the line,' Craig said."
Read more
---