Research Center Events
A Tipping Point in Human Progress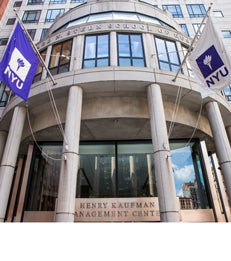 Date
: Monday, October 29, 2018
*By invitation only
The
NYU Stern Center for Business and Human Rights
and The Rockefeller Foundation will host a conversation moderated by Professor
Michael Posner
, Director of the Center for Business and Human Rights, with special guest Dr. Rajiv J. Shah, President of The Rockefeller Foundation.
The conversation, "A Tipping Point on Human Progress," will explore how recent advancements in slashing extreme poverty, reducing hunger and expanding peace are being chipped away due to a lack of concerted commitment by national governments and the opportunity the private sector has to play a role in creating economic and social value.
For more information, please visit the
Center's website
.