Paul Hardart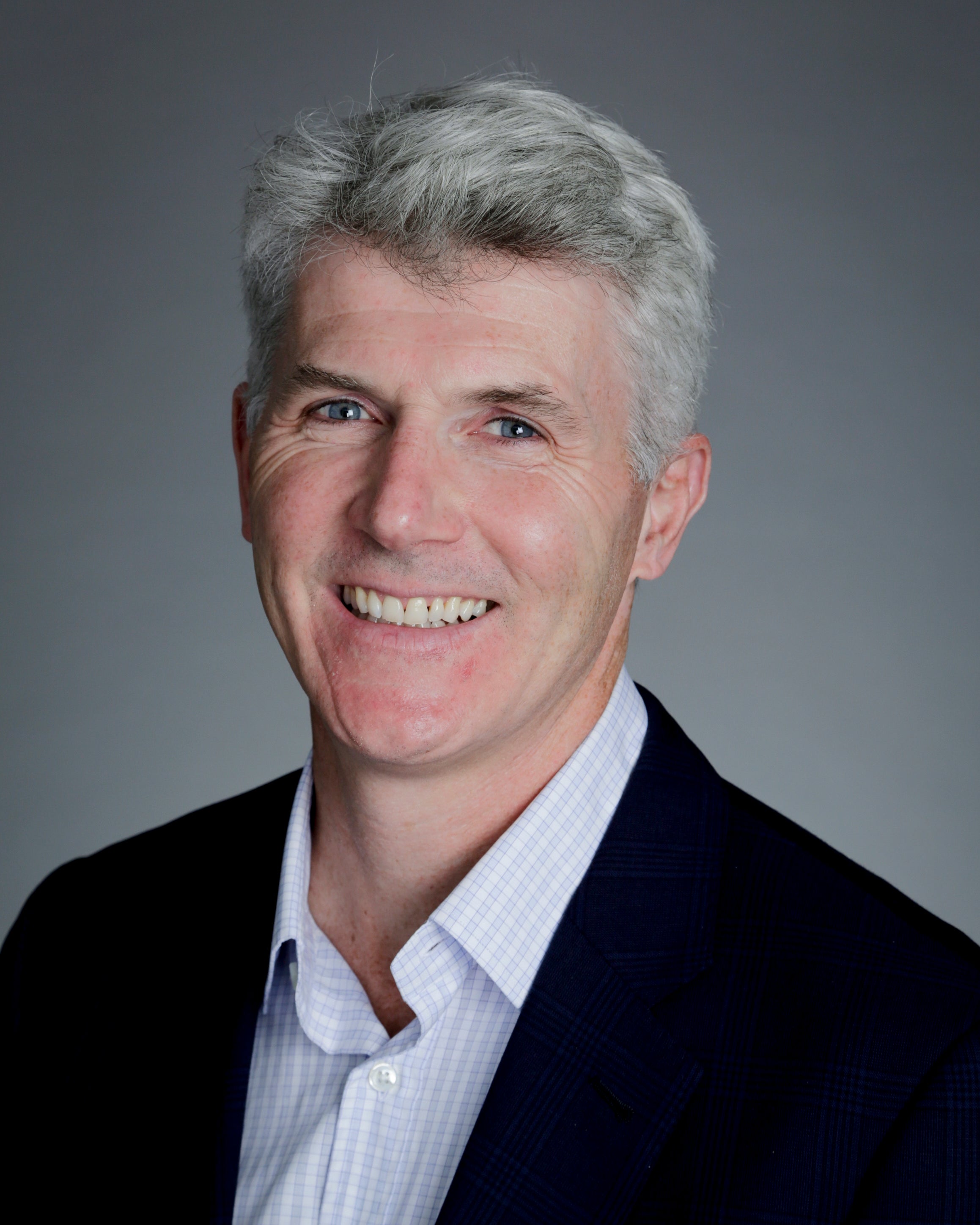 Biography
Paul Hardart joined New York University Stern School of Business as a Clinical Professor of Marketing in July 2017.
Professor Hardart is a partner in the online storytelling platform Witnify, which captures and curates first-person accounts of important world events. He has produced a number of critically acclaimed feature films and documentaries, including Mary and Max, Annie Leibovitz: Life Through a Lens and Before the Rains. He is an active speaker at conferences and panels related to media and technology.
Before joining NYU Stern, Professor Hardart was the founding director of the Graduate Program in Media Management at The New School. He has guest lectured at the University of California Los Angeles, The American Film Institute, Columbia University, Temple University and the University of California at San Diego. He founded and ran Universal Focus, the independent film label of Universal Pictures. During his tenure there, he oversaw the release of such films as Being John Malkovich, Pitch Black, Nurse Betty and Billy Elliot. He also created Universal Pictures' library management program, overseeing the restoration and re-issue of Alfred Hitchcock's Rear Window and the re-edit of Orson Welles's Touch of Evil. Prior to Universal Focus, he oversaw strategic planning for Universal Pictures, which included launching new businesses and helping shape the Studio's long-term strategy. He has also held senior positions at Warner Brothers and Turner Broadcasting and began his career at ABC Sports, CNBC and The Newark Star-Ledger.
Professor Hardart received his B.A. in English from the College of the Holy Cross and his M.B.A. from the J.L. Kellogg School of Graduate Management at Northwestern University.
Academic Background
M.B.A.
Northwestern University, Kellogg School of Graduate Management
B.A., English
College of the Holy Cross