Drew Barrymore's Good Intentions Fell Flat.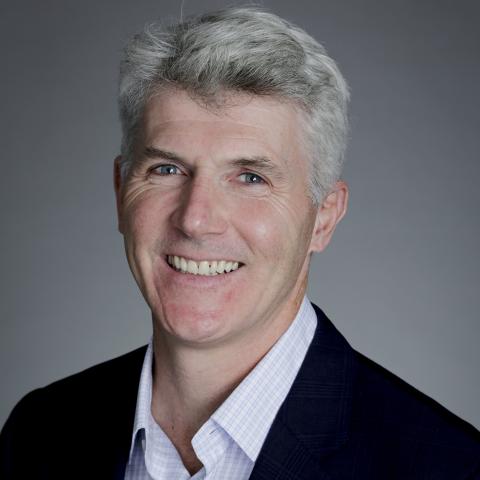 Drew Barrymore announced this week that she had restarted production of her CBS daytime talk show, The Drew Barrymore Show. It's returning with original episodes on Monday amid the writers' and actors' strikes.

The talk show is one of the few in the daytime lineup that employs Writers Guild of America writers, and it's a WGA signatory, so there is an expectation for it to remain suspended in solidarity with those out of work. Although it does not violate any of the strike's rules because it will be produced without literary materials, the announcement put a small crack in the united front that has come to define the union's fight against the Alliance of Motion Picture and Television Producers. It drew swift criticism from the union's members and supporters, who have been picketing for months.

With writers and actors mainly — and rightfully — demanding that the AMPTP agree to higher streaming residuals and a guarantee that AI won't steal their work and likeness, the return of a daytime talk show is unlikely to suddenly undercut the point that Hollywood can't survive without creative talent.

Read full Bloomberg article.
___
Paul Hardart is Clinical Professor of Marketing and Director of the Entertainment, Media and Technology Program at NYU Stern.
---